ACCOMMODATION GUIDE
TROPICAL NORTH QUEENSLAND – FISHING CAIRNS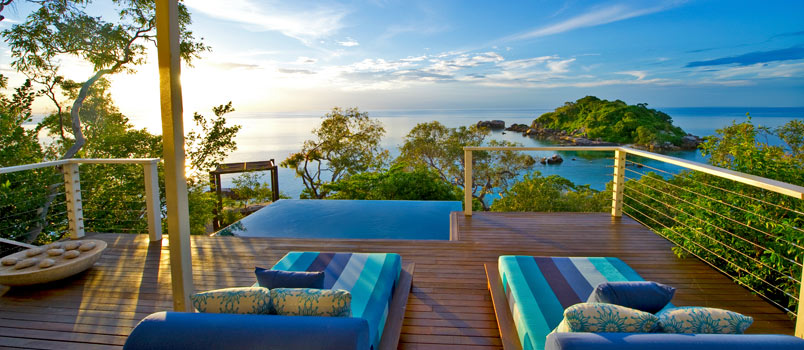 ACCOMMODATION GUIDE
Need somewhere to stay while you are here? Here are some suggestions that combine service, value for money, comfort and facilities.
Ranging from B&B's to the full resort experience, and from reef to rainforest, these accommodation houses are our choice for the best on offer locally.
Please contact us if you require assistance in selecting your accommodation. If you know which property you'd like to stay at, then you can book it with us online.