PRINCESS CHARLOTTE BAY
FISHING LOCALITY GUIDE

PRINCESS CHARLOTTE BAY
Princess Charlotte Bay is 350kms NNW of Cairns on the eastern side of Cape York. Access is by 1.5 hours plane flight from Cairns flying over Port Douglas and the World Heritage Daintree rainforest, and then west of Cooktown over the Normanby and Kennedy Rivers in Lakefield National Park.
Being shielded from the south-east trade winds, Princess Charlotte Bay provides an ideal haven for the keen angler. The area plays host to a myriad of extensive mangrove river systems, lagoons and offshore coral reefs.
The fishing is as varied as the Great Barrier Reef itself with Coral Trout, Red Emperor, Mud Crabs galore, the mighty Barramundi, and larger Mackerel and pelagics.
Charter Options
For more information about charter options to Princess Charlotte Bay and Cape York, please visit our Extended Charters section.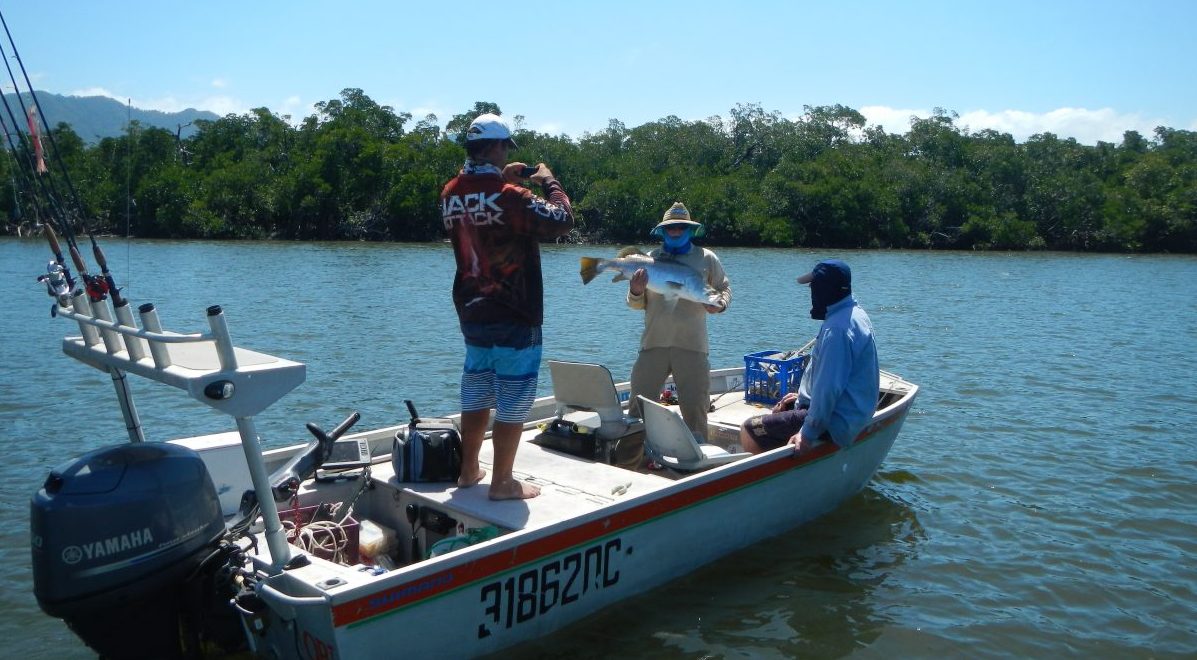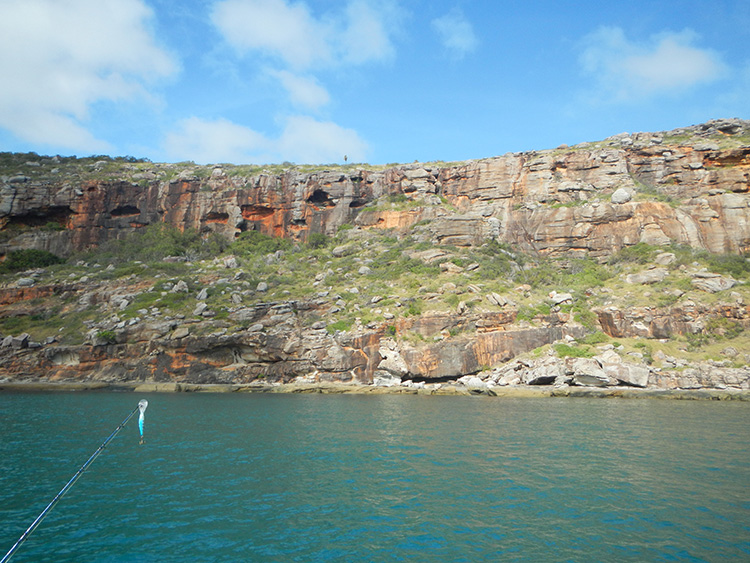 NORTHERN CONQUEST - Princes Charlotte Bay, Feb-May 2019
Six full days fishing, fully Guided Sports fishers, Mother ship is "San Miguel" serviced by three 5-6m fishing tenders.Princess Charlotte Bay epitomises what it is like to fish in a remote location, here you will have some of the best Barramundi fishing North Queensland has to offer along with great Reef Fishing in close proximity and a short run to the continental shelf.  Read more...