CHARTERS & PACKAGES – FISHING CAIRNS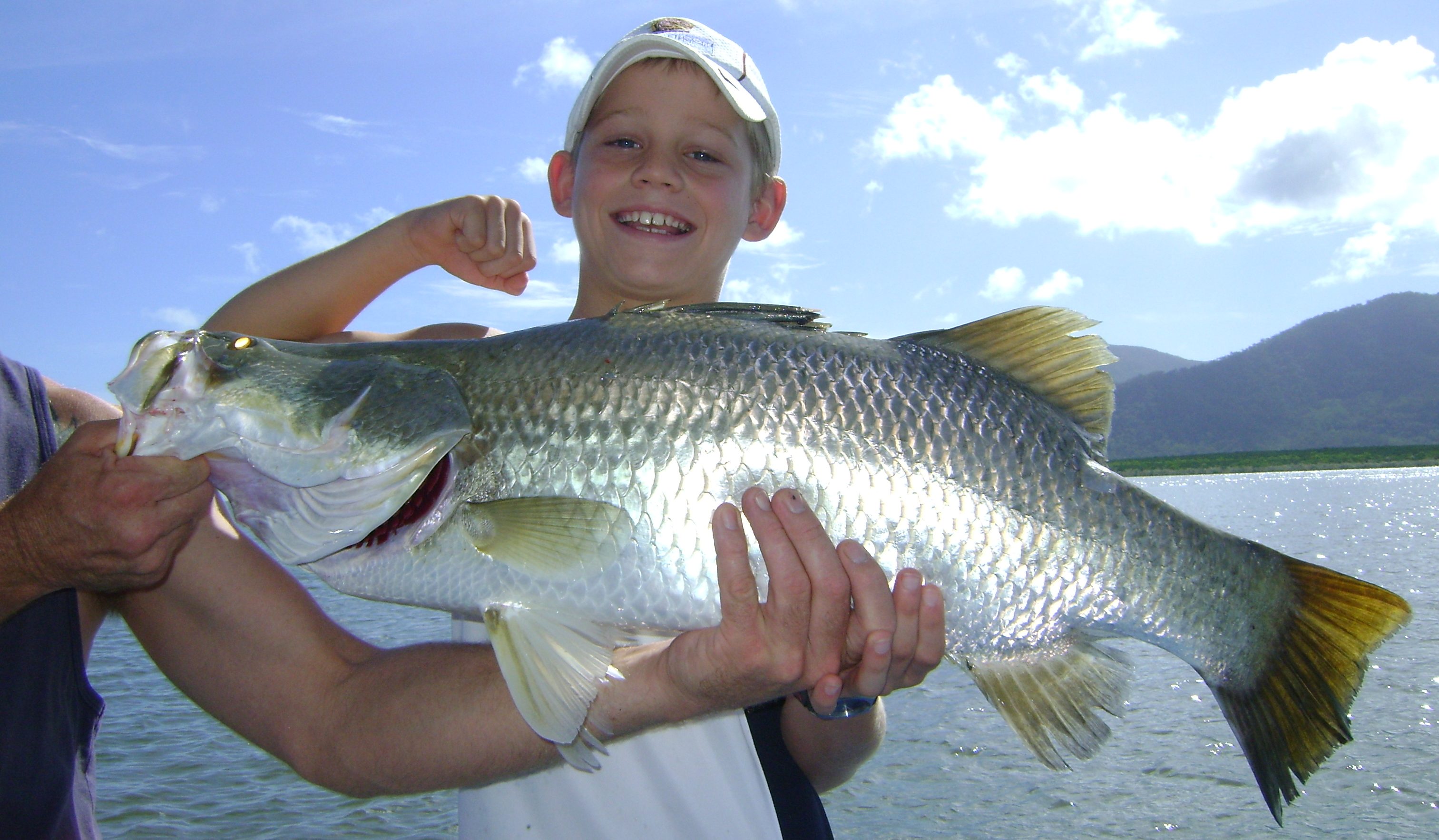 CHARTER OPTIONS – CLICK BELOW TO GET FISHING FAST
Charters & Packages – Fishing Cairns
Although there are ample opportunities for the visiting angler to 'do their own thing', and the information on this site is an excellent way to start your local knowledge, there is no experience like time actually spent on the water.
The variations in tide cycles, prevailing weather patterns, moon phases, salinity levels and preferred target species is something that takes time to fully understand, and then we have the way you hold your mouth! You know all the common excuses we tell the little lady as to why the trip failed.
This is where the experience of the local charter operators, fishing guides, and game boat skippers come to the fore. Tropical North Queensland is blessed with having some of the finest guiding and charter boat operators that you will find anywhere.
They are totally professional, use the most modern and reliable equipment and the fit out and maintenance of their vessels is second to none. Many vessels are custom built right here in Cairns for their intended purpose and offer comfort, practicability and safety for the clients.
Whether your bag is chasing big Barra up the creek on light lure or fly fishing gear, or a more leisurely day soaking a live sardine for that metre long queenfish down in the tidal estuary, or a day out on the Great Barrier Reef chasing marlin or coral trout, Fishing Cairns will connect you with the right operation for your fishing desires and budget.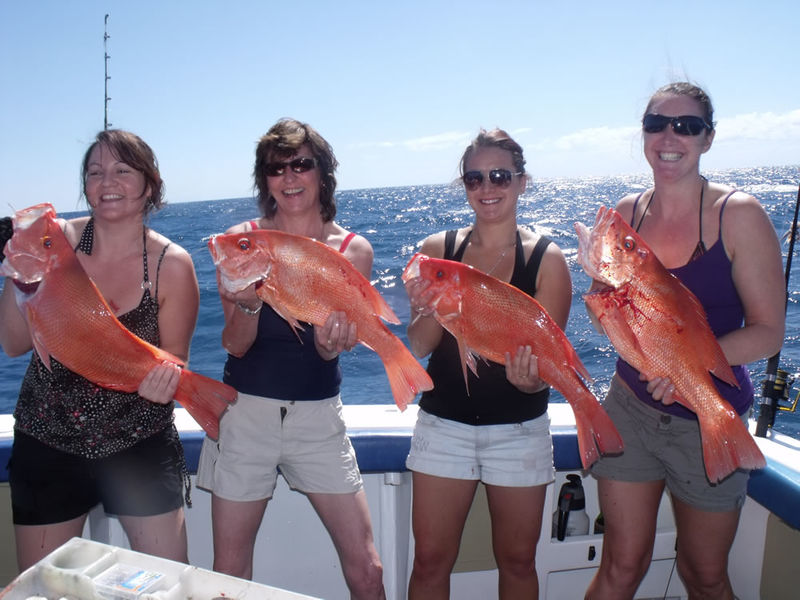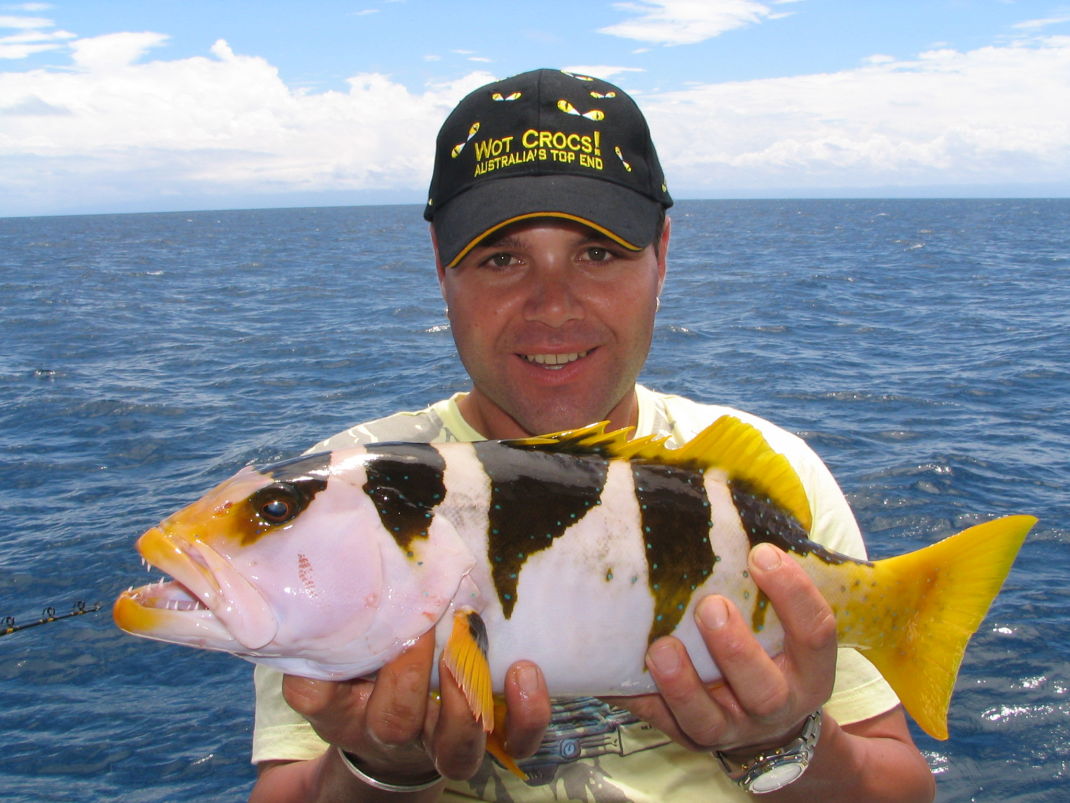 Charters & Packages
We can even put mum, dad and the kids onto a half day estuary trip that will start your child down the pathway of the worlds greatest participation sport, FISHING.
Please browse through the range of charters and packages that we have available:
Sportfishing Tournaments
If you'd like the sort of fishing holiday where there's a chance of winning some money, instead of just spending it, why don't you try to be here for one of North Queensland's popular FISHING TOURNAMENTS. Guaranteed great fun, great company, and usually a pretty good party afterwards!
Please contact us if you would like some help in arranging a charter or an 'Up North' fishing holiday.