FISHING LOCALITY GUIDE
NORTH QUEENSLAND
FISHING LOCALITY GUIDE – 
NORTH QUEENSLAND
Obviously fishing locations, and their particular environmental features, play an important part in the equation. Various fish species will only be found in specific locations, while others, like Barramundi, can be found high up our pristine tropical rivers, within tidal estuaries, around rocky headlands and even stocked in mountain lakes and impoundments.
You need to know where to go to catch your prime Target Species, and once there a little local knowledge is invaluable to help you catch the resident fish.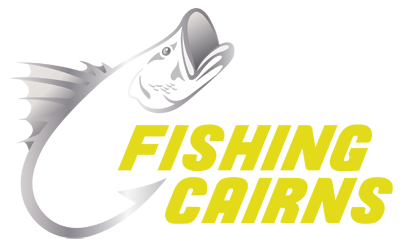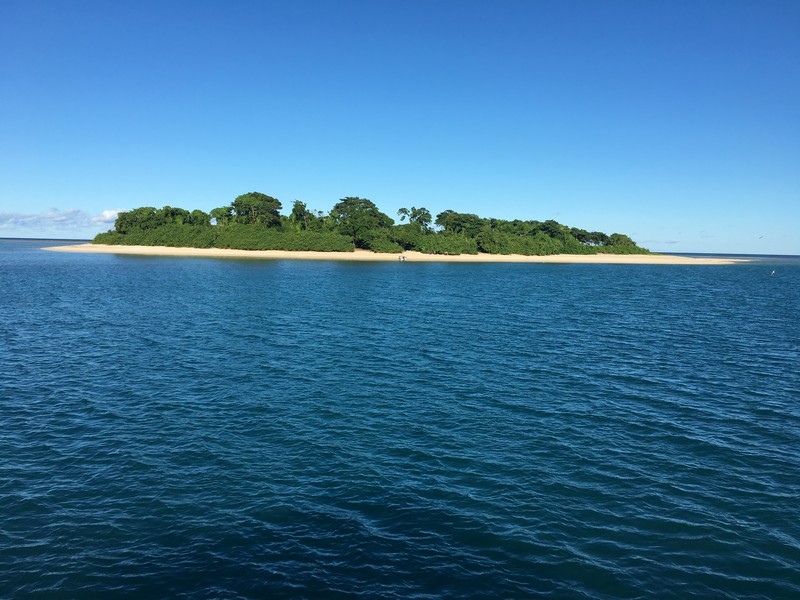 FISHING LOCALITY GUIDE – 
NORTH QUEENSLAND
Check out all the places to fish in Tropical North Queensland.
Mission Beach – coming soon.
Click here for Boat Ramp information.