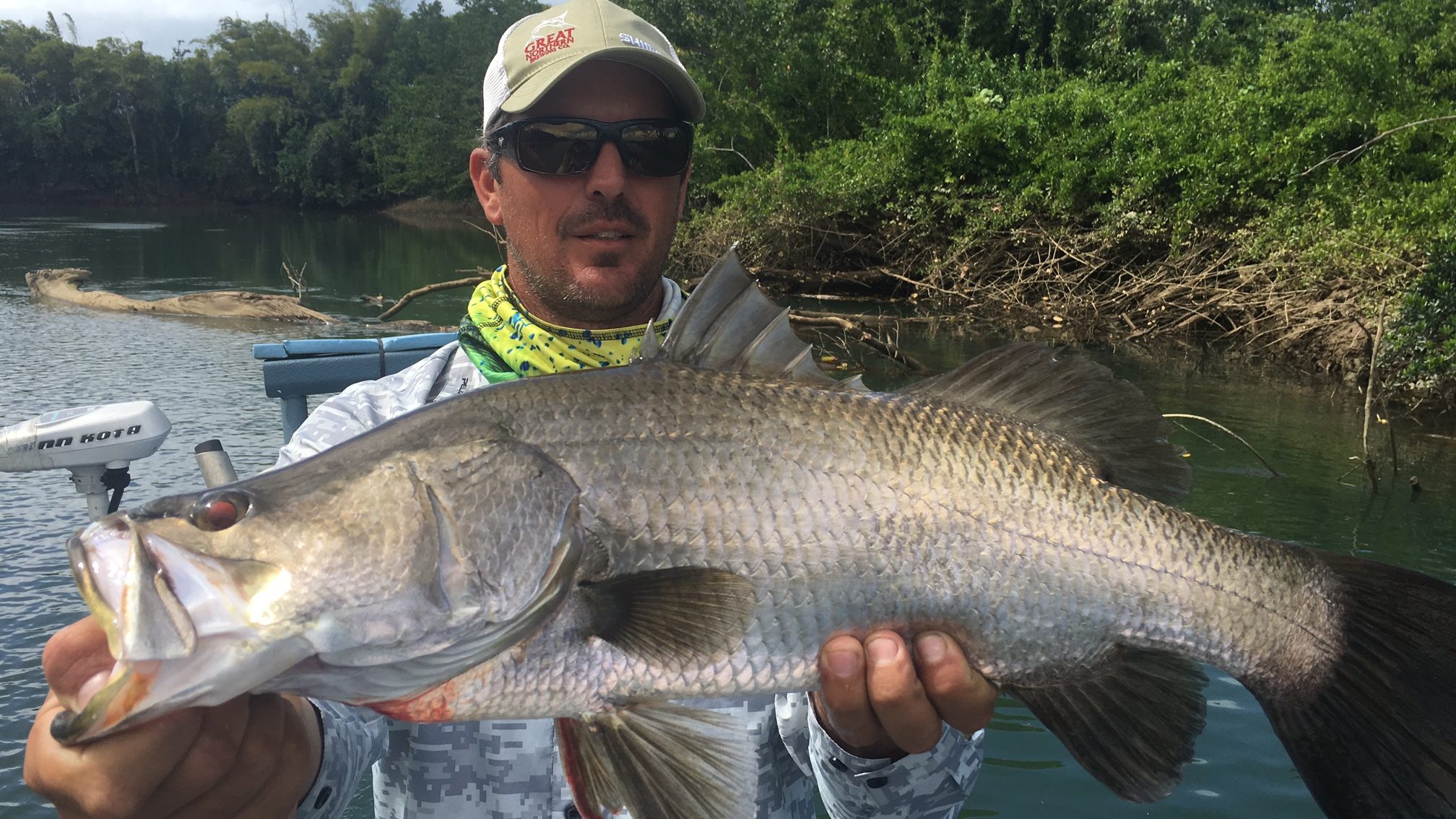 FISHING INFORMATION
Fishing Cairns has been designed to inform and enlighten you, the visiting angler, on all matters fishy. To help make up your mind as to what to target, the local environments, where to fish, when to fish, and what to use.
We've got weather and tides, and fishing reports, and we even show you how to tie a good knot.
Most of this information for Tropical North Queensland wasn't available in one place on the internet so we decided to knock it up for you. Some information is here on the Fishing Cairns site, while other information is available externally on other sites.
CORAL REEF FIN FISH CLOSURE
Coral reef fin fish closure dates for 2019 to 2023 are:
25 October 2019 to 29 October 2019
24 November 2019 to 28 November 2019
14 October 2020 to 18 October 2020
12 November 2020 to 16 November 2020
3 October 2021 to 7 October 2021
2 November 2021 to 6 November 2021
22 October 2022 to 26 October 2022
21 November 2022 to 25 November 2022
12 October 2023 to 16 October 2023
10 November 2023 to 14 November 2023
See link to govt site, Reef Fin Fish Closures
Barotrauma Release
Fishers from Tully to the Daintree are benefiting from a new hands-on model which shows how to release fish with barotrauma.
Barotrauma occurs when a fish is caught at depths of over 10 metres. As it surfaces,
the fish's swim bladder swells due to the expansion of gases. Symptoms can range
from a hard, swollen stomach to extreme cases where the stomach is forced out the
fish's mouth. The fish's chances of survival is increased if treated before release.
FISHING INFORMATION
Sportsfishing Tournaments
If you'd like the sort of fishing holiday where there's a chance of winning some money, instead of just spending it, why don't you try to be here for one of North Queensland's popular Fishing Tournaments. Guaranteed great fun, great company, and usually a pretty good party afterwards!
Quick Links
If you are looking for links to fishing sites, click here.