CALM WATER ESTUARY FISHING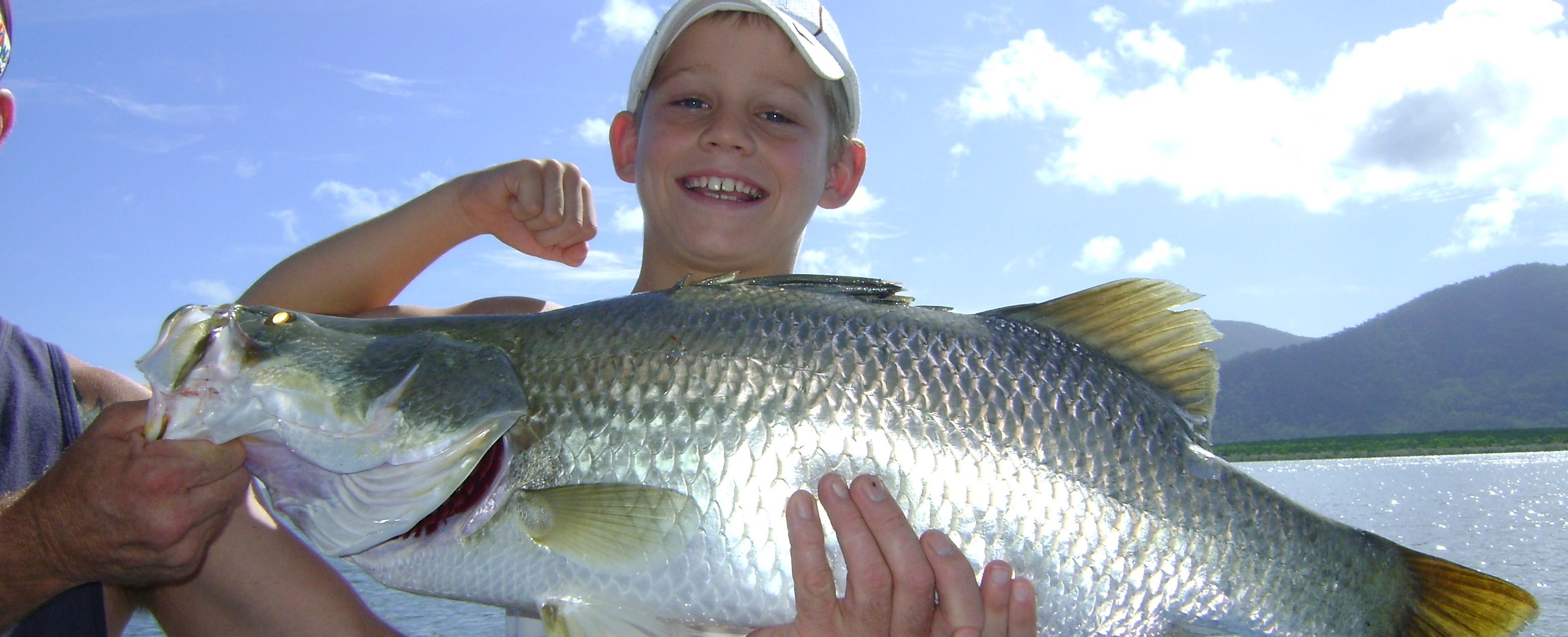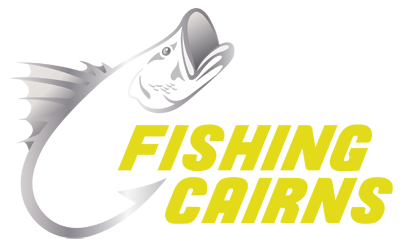 CALM WATER ESTUARY CHARTERS - PRICING
 Half Day Share Charter from $120 per person 
Full Day Share Charter from $240 per person 
Full Day Private Charter Available POA
CALM WATER ESTUARY FISHING
Only 5 minutes from the heart of the beautiful city of Cairns and you will be treated to some of the best natural scenery and fishing conditions available in Tropical North Queensland.
Imagine fishing the upper reaches of the Trinity Inlet (Cairns Harbour) surrounded by lush greenery, rainforest clad mountains, and one of the worlds most diverse and productive ecosystems. The mighty Daintree, the Russell River, or the Johnstone Rivers down south, these waterways all offer fantastic fishing.
With kilometres of winding waterways to explore in our custom built vessels, our guides will take you to the best locations. Depending upon the prevailing weather and tide conditions, up to a dozen species can be pulled from the one spot.
Daily tours operate throughout this extensive mangrove lined estuaries which are home to a great diversity of species including the famous Barramundi, Mangrove Jack and Trevally, Salmon, Grunter, Flathead, Fingermark and Gold Spot Cod to name just a few. In all, over 40 species of fish can be regularly caught in these magnificent waterways.
Half and full day tours are available that begin with the gathering of live bait before moving on to the job at hand, fishing the channels, gutters, creeks and open water. Actual fishing locations will be chosen based on prevailing weather and tidal conditions.


Calm Water Estuary Charters
You will find a virtual smorgasbord of species to target using light sportfishing tackle on 3 to 6 kilo outfits including Grunter, King and Blue Salmon, Trevally, Queenfish, Flathead, Estuary Cod, Mangrove Jack, Fingermark, and of course Barramundi.
Our half and full day charters are designed to cater for all ages and skill levels, and children are most welcome. The guide will also show you how to catch live bait in a cast net at the start of the charter, and explain the important interaction between tide and moon that is so important for successful estuary fishing.
No experience is required, all bait and tackle is supplied, and our experienced guides will show the novice angler the right technique to catch the best fish.
Terms And Conditions
Tours subject to availability, minimum numbers and seasonal conditions
Includes quality tackle, light refreshments, tea, coffee, and soft drinks.
All rates quoted are in Australian Dollars and include 10% GST
Please contact us if you would like to book a charter, or need some help in arranging an 'Up North' fishing holiday.