WEIPA & CAPE YORK
FISHING LOCALITY GUIDE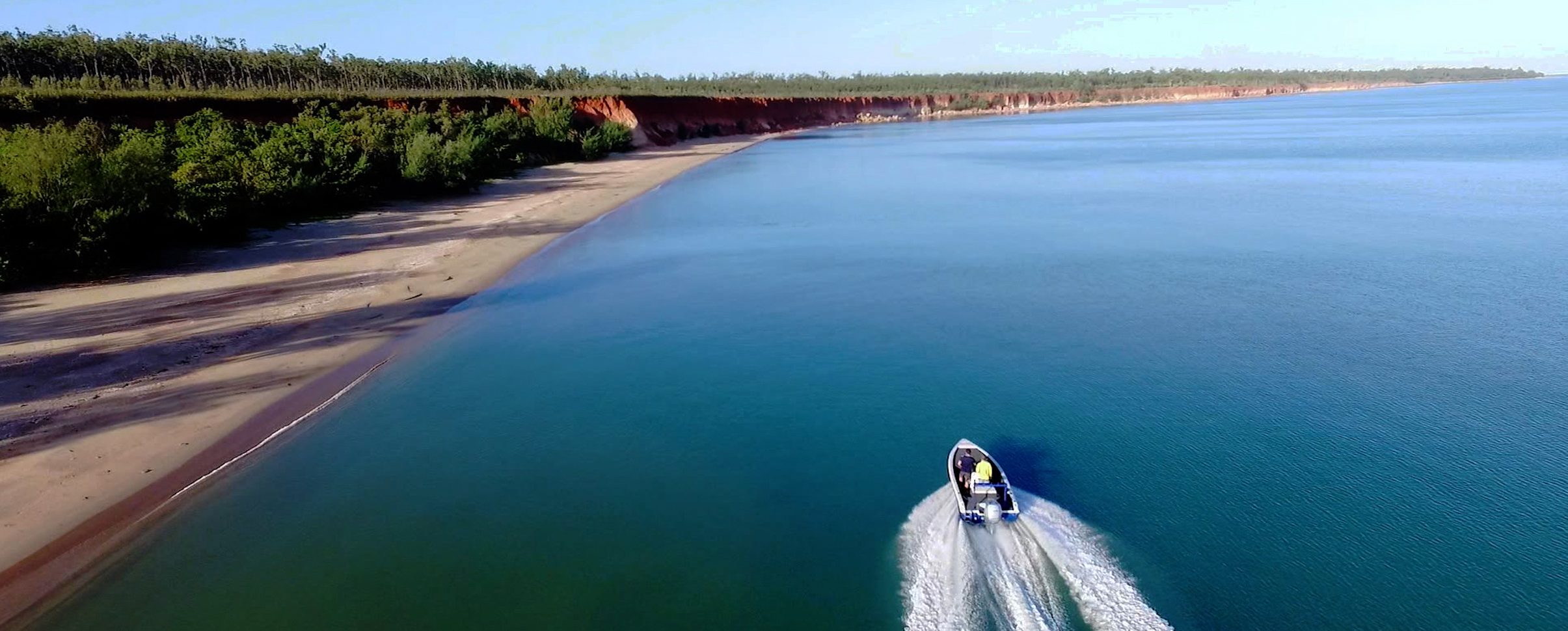 WEIPA & CAPE YORK
For thousands of years it has defied the onslaught of civilisation. Until a little over a 100 years ago only indigenous Australians enjoyed
this unique paradise.
History records that Europeans first touched our shores here almost four centuries ago but ironically this is still Australia's
last pioneering frontier, the last of our continent to be explored, settled or developed.
Still a wild, sparsely populated wilderness, trafficable only during the months from April to December and then only by four-wheel-drive vehicles for most of the way. To travel overland to the Cape is still an adventure, opening up to the traveler some of this country's most splendid and diverse scenery.
Fishing Weipa
The mining town of Weipa, the "Oasis in the wilderness" is known as the Barramundi capital of Queensland. This small but vibrant town, situated on the west coats of the Cape, some …160ks from the tip and only one hours jet flight from Cairns, offers all the conveniences of modern city living. Accommodation options, hotels, supermarkets, chemist, tackle shops etc. are all within minutes of some of the best river, estuary and coastal headland fishing available in Australia.
The Weipa region boasts some of the most pristine eco systems on the entire Cape. Having banned commercial fisherman from this area for many years has ensured the diversity of this very special place and makes it a recreational / sportfisherman's paradise.
Fishing options are not limited just to Barra, and many of Australia's tropical sportfish call these pristine waters home. A well presented lure will entice Mangrove Jack, Fingermark, Trevally, Queenfish and Cod from the snags and Trevally, Queenfish, Mackerel and Tuna off shore.
The near shore reefs, sand flats and rocky headlands produce brilliant sight fishing for Tuna, Giant Herring, Queenfish, Golden Trevally and Permit – all world renowned light tackle sport fish. It's a truly amazing fishery !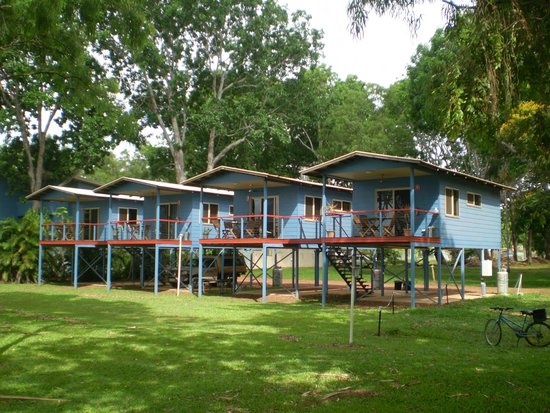 WEIPA & CAPE YORK
Seasonal Guide
Like all fishing, seasons do play a major part in your prime target options and Weipa is no different – refer guide. But what this region does offer however, is the opportunity to easily fish various environments, from tidal rivers and estuaries, close inshore reefs, rocky headlands and expansive sand flats dependent on seasonal and prevailing weather conditions.
No matter what conditions you encounter on your visit, there are usually a couple of options to chose from.
March – Early June: Immediately after the "wet" can be a truly magical time to fish this region but it is obviously subject to the length and severity of the rainy season. The weather in April, May and early June is usually near perfect and these months can feature the best fishing of the entire year. This is top time to target Barramundi, Jacks, Queenfish, Tuna and Threadfin Salmon.
Mid June – August: Mid year in the tropics is the cooler part of the year, we don't have a winter as such, and conditions are very comfortable. The trade winds blow off shore making this an excellent time to target the estuaries, rivers, beaches and headlands for Queenfish, Tuna, Trevally and Barra up the creeks.
September – December: Another top time to fish the top end, the weather is hot but so is the fishing ! Most of our species are hungry and active prior to spawning and targets include Barramundi, Mangrove Jacks, Fingermark, Trevally, Queenfish and Salmon.

Charter Options
For more information about charter options to Weipa and Cape York, please visit our Extended Charters section.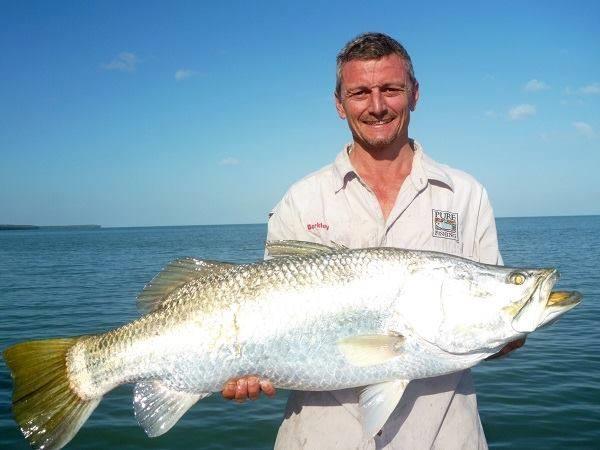 Whats that you say, the're no Killer Whales in the Gulf of Carpentaria!!
You bet there is, they may not be frequent visitors, but check out this article from The Cairns Post, Click Here…